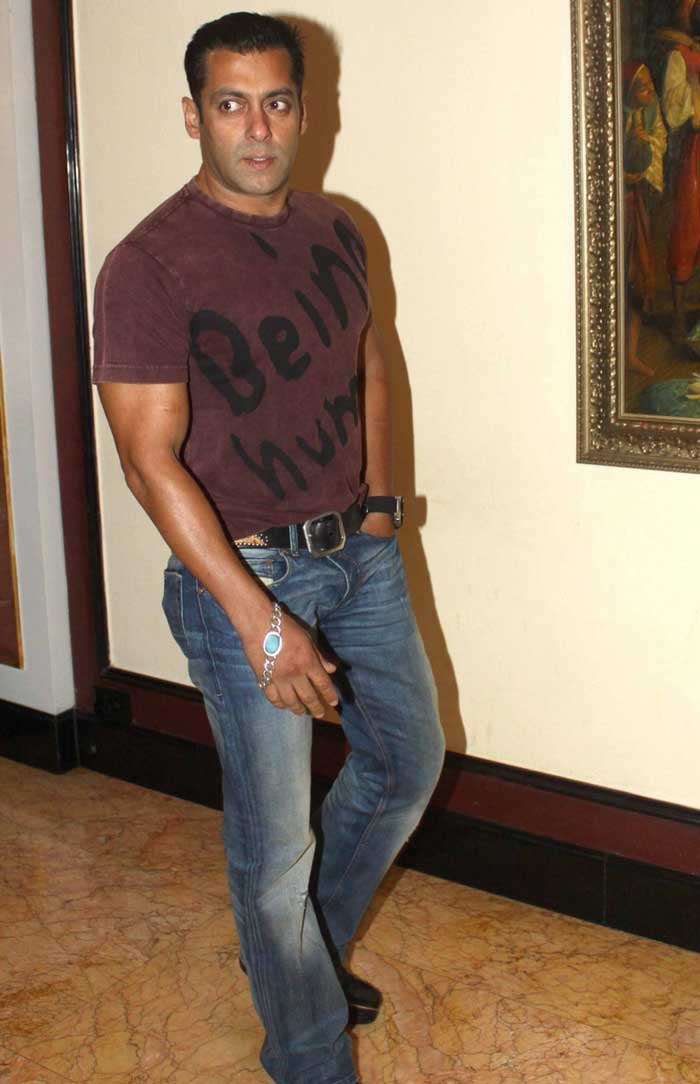 Salman Khan likes to collect – soaps! His bathroom has an impressive array of handmade and herbal soaps and his favourites are the ones made with natural fruit and vegetable extracts.
Amitabh Bachchan was very nearly named Inquilab Bachchan. Thankfully, his father Harivansh Rai Bachchan decided on Amitabh instead.
Amjad Khan's most famous role nearly didn't happen because Sholay scriptwriter Javed Akhtar thought his voice too weak for the role of Gabbar Singh.
Akshay Kumar is so superstitious he never writes anything down on paper before first heading the page with an 'Om'.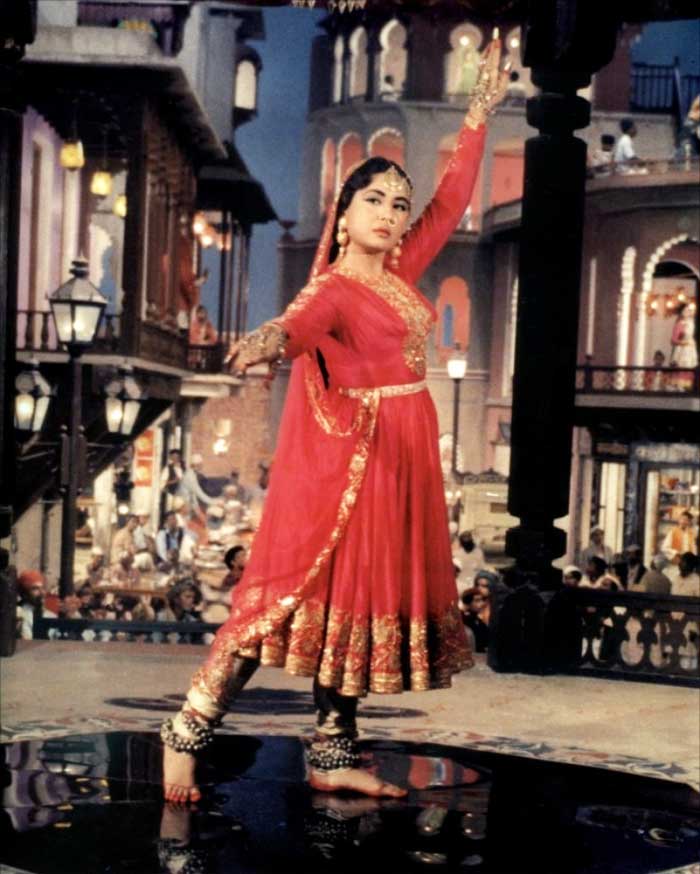 Meena Kumari had six fingers on her right hand, way before Hrithik Roshan. Much care was taken not to let it show on screen.
The secret behind Bipasha's bikini body in Dhoom 2? Oranges! That's all she ate for three days before filming her bikini scene.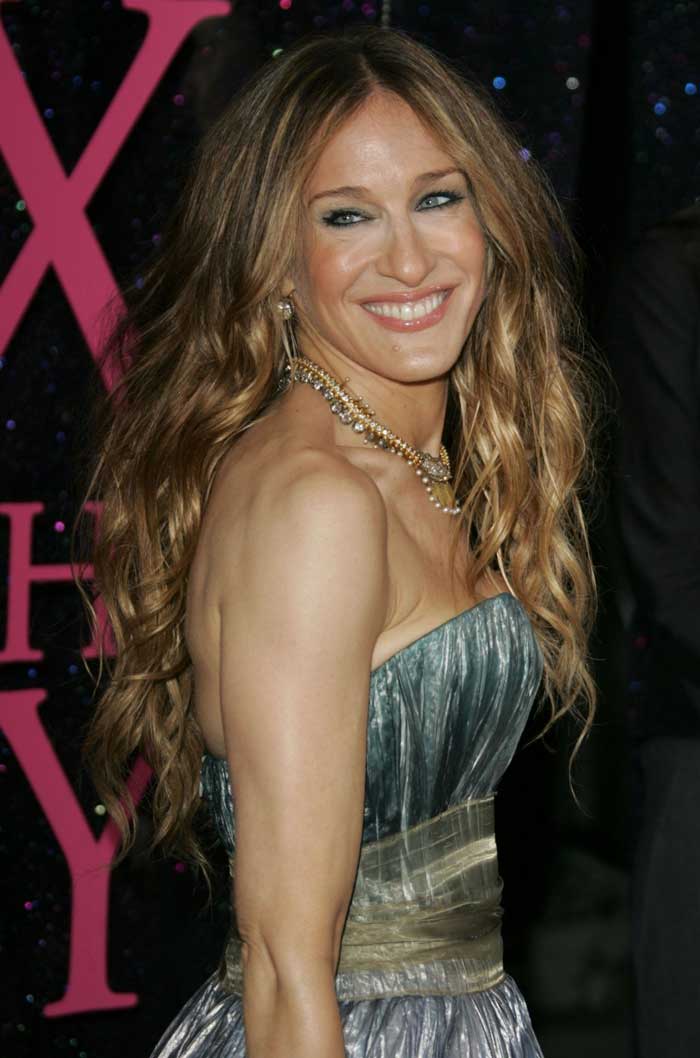 Sarah Jessica Parker may be descended from witches. The Sex And The City star discovered this strange fact about herself on NBC's Who Do You Think You Are? Apparently, her tenth great grandmother was accused of being a witch in the Salem witch trials.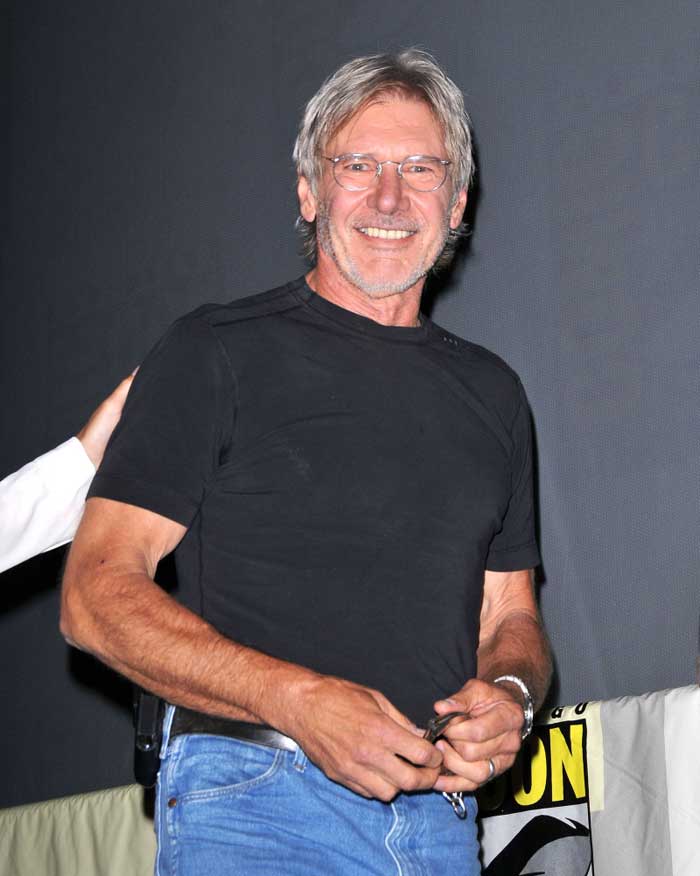 Harrison Ford has a species of spiders and a species of ants named after him. Indiana Jones' academic qualifications aside, Ford is heavily involved in environmental causes and has received the Jules Verne Spirit Of Nature Award. It is safe to say that he is unique among other Hollywood stars to have his name bestowed on insects. Calponia harrisonfordi is a species of spider discovered in 1993 and Pheodole harrisonfordi is an ant species discovered in 2002.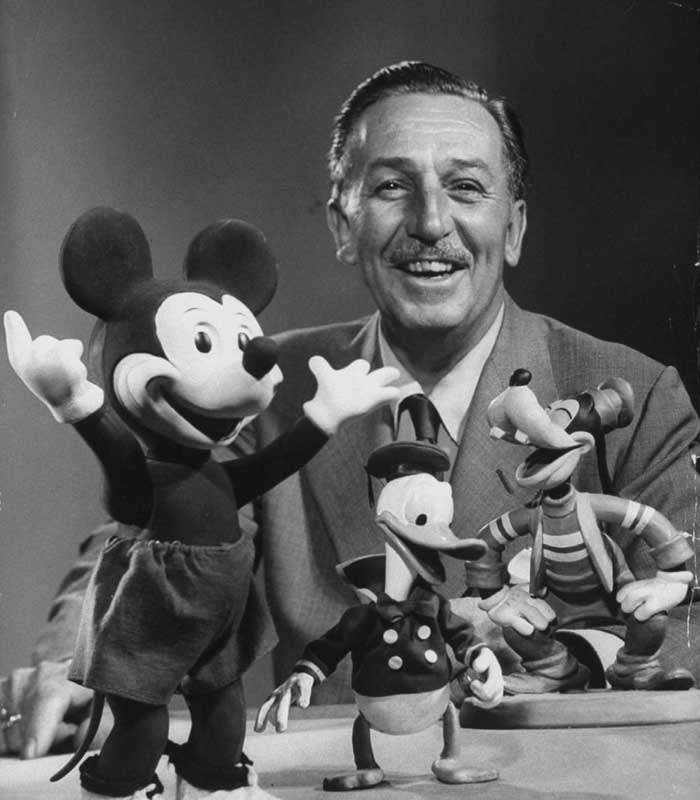 Walt Disney, creator of Mickey Mouse, the most famous mouse in the world, was afraid of mice himself. He was fine with ducks, cows and dogs, though.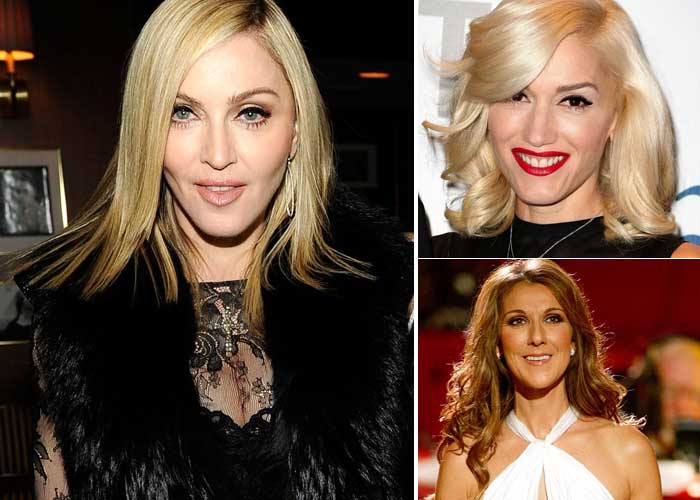 Madonna is distantly related to fellow singers Gwen Stefani and Celine Dion. Gwen's great aunt's mother-in-law's last name was the same as Madonna's – Ciccone. And a relative of Celine's father was married to a relative of Madonna's mother.